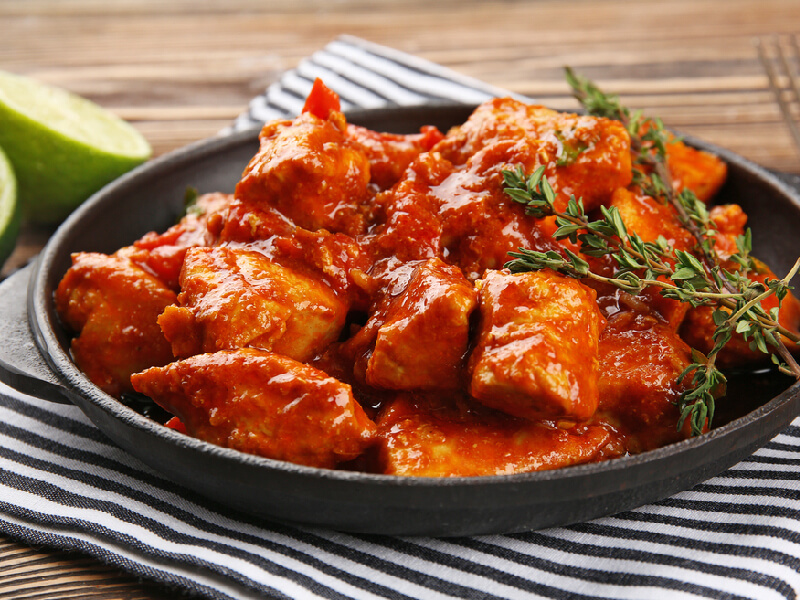 About Us
Beyond the boundaries of taste
Our Punjabeez cafe & restaurant is one of the Indian restaurant in Hendra, QLD which is well known for the specialised dishes such as STARTER (VEGETARIAN), STARTER ( NON - VEGETARIAN), VEGETARIAN CURRIES, PANEER CURRIES, NON VEG CURRIES, BREADS, ACCOMPANIMENTS, THALI, DRINKS and a lot more. We serve and present our delicious food with great pleasure and practise to make your meal and time prominently enjoyable. Our services also include delivery and takeaway with the comfort of ordering online through ozfoodhunter.

How
How to Place The Order

Open Menu
We have different variety of food items in our menu

Choose Your Food
Choose your food items for order

Place The Order
By Placing the order you will confirmed with Tracking Details

Food Is On The Way
As soon as your order is Placed. Get the Food Delivered at your Doorstep!!
Specials
Check Our Specials
Onion Bhaji
Balls Of Sliced Onions Dipped In Batter & Deep Fried With Flavour Of Ginger & Garlic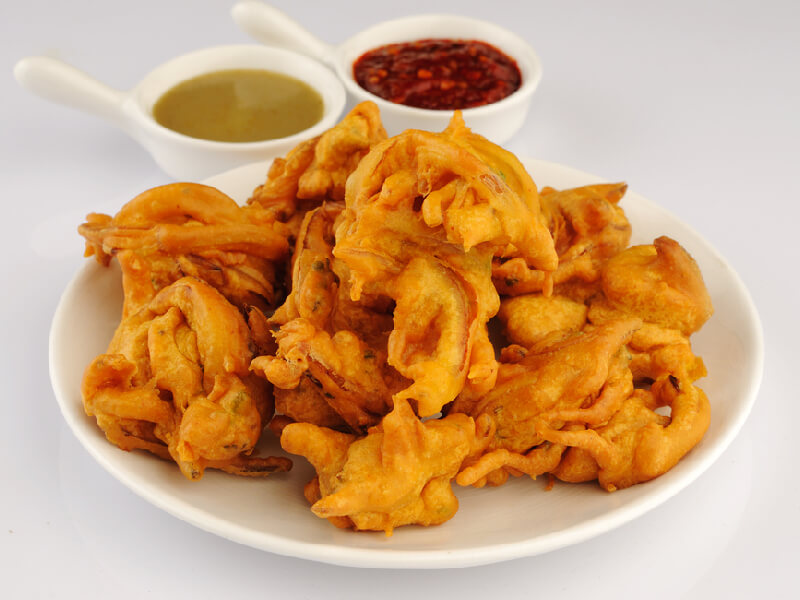 Chicken Tikka
Boneless Chicken Morsels Marinated In Yoghurt, Lime Juice And Spices Cooked In Tandoor.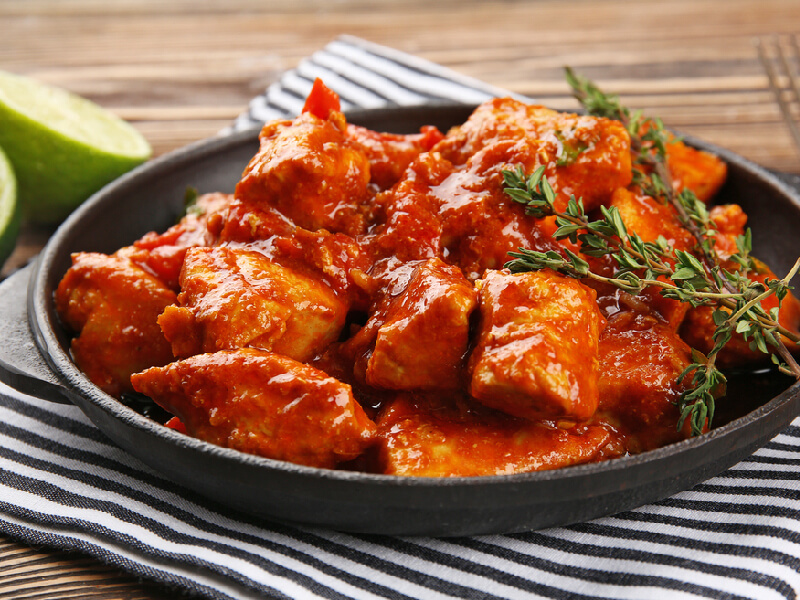 Malai Kofta
Kofta Are Very Popular Throughout India. These Are The Chef's Original Vegetarian Delight Of Tasty Cottage Cheese And Potato Balls Cooked With Special Selected Herbs And Spices.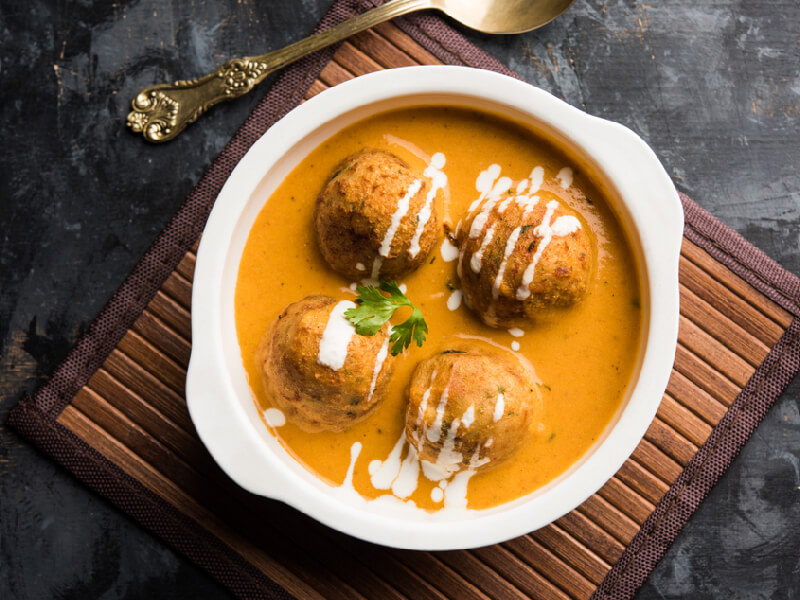 Lamb Rogan Josh
Lamb Spicy Curry Cooked In Ginger, Garlic & Flavor Of Cardamom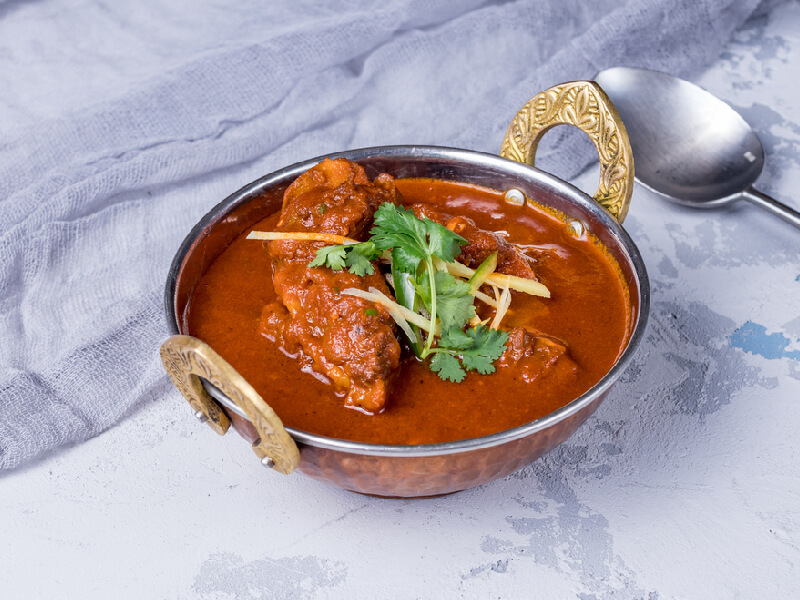 Gulab Jamun
Delicious Tasty and Softy Gulab Jamun.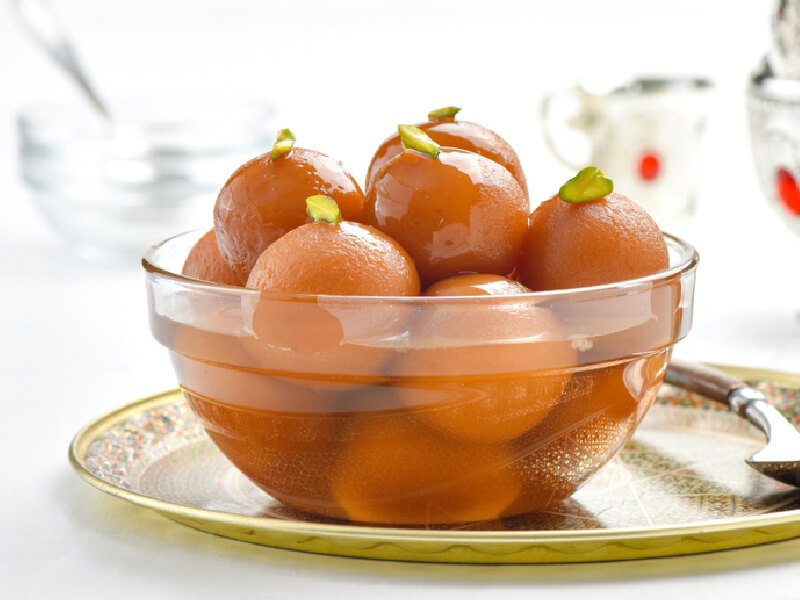 Timings
Restaurant Opening Hours
Lunch Schedule ( Pickup/Delivery )
Monday

12:00 Hrs TO 17:00 Hrs

Tuesday

12:00 Hrs TO 17:00 Hrs

Wednesday

12:00 Hrs TO 17:00 Hrs

Thursday

12:00 Hrs TO 17:00 Hrs

Friday

12:00 Hrs TO 17:00 Hrs

Saturday

Closed

Sunday

Closed
Dinner Schedule ( Pickup/Delivery )
Monday

17:00 Hrs TO 21:00 Hrs

Tuesday

17:00 Hrs TO 21:00 Hrs

Wednesday

17:00 Hrs TO 21:00 Hrs

Thursday

17:00 Hrs TO 21:00 Hrs

Friday

17:00 Hrs TO 21:00 Hrs

Saturday

17:00 Hrs TO 21:00 Hrs

Sunday

17:00 Hrs TO 21:00 Hrs
Location:
327 Nudgee Rd, Hendra QLD 4011, Australia
Open Hours:
Monday to Friday: 10:00 Hrs - 21:00 Hrs
Saturday to Sunday: 17:00 Hrs - 21:00 Hrs
Order Online
Simply add items to the cart and pay online using credit card or Paypal or cash.
You will receive an SMS confirmation with your approximate delivery or pick up time once our restaurant has accepted your order.
We accept